EASTERN IMPACT
Volunteers Help the Ronald McDonald House Feel Like Home
March 5, 2020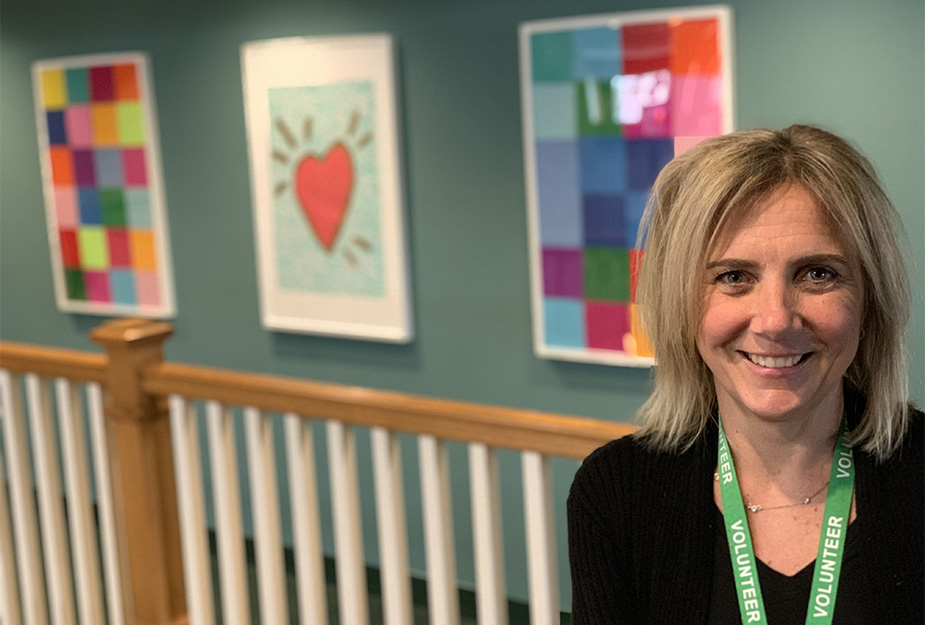 A smiling face greeting you at the door: that's Catherine Wagner who heads up HR at Eastern Shipping Worldwide. Every month, Catherine volunteers at Ronald McDonald House Charities of Chicagoland and Northwest Indiana to help provide the comforts of home to families staying at the House near Loyola University Medical Center.
From the moment you arrive, you can feel the inviting atmosphere of the Ronald McDonald House near Loyola University Medical Center. Visitors are immediately greeted by a warm and inviting reception area with abundant refreshments. And since this month is March, there's a special array of cheerful shamrocks and assorted green decorations celebrating St. Patrick's Day.
The ambiance is uplifting — a respite for families facing the serious illness of a child. Helping families be near to their loved ones during treatment requires more than just welcoming surroundings. The entire House comes to life through the generosity of volunteers who provide front line support.
Eastern's Catherine Wagner is among those volunteers. Today, she was posted right inside the entrance where her welcoming smile set the tone. But on any given day, Catherine's assignment could span every floor of the House — from greeting visitors and replenishing the supply area with clean linens, towels, and toiletries to giving tours, or filling the Toy Closet where kids can choose from the many brand-new games, dolls, action figures, and puzzles.
Looking at all the brightly colored packages, Catherine laughed and admitted that she makes a point of displaying some of her favorite toys right up front on the shelf to give them a little more prominence when kids come to make their selection.
The tour took nearly an hour as we stopped to take in the focal points on every floor. There was a playroom themed in Chicago Bears regalia, a spacious kitchen and dining area where families enjoy meals together. There was even a hidden door that opened to a spiral staircase. After climbing the winding steps, a "secret" treehouse-themed playroom with a curved wall of sunny windows was revealed at the top.
At every turn there was more to explore, but eventually, our tour concluded, and Catherine's shift also came to an end. Yet, the work wasn't finished. Instead, the baton was passed to the next generous volunteer who would pick up where Catherine's duties left off.
In just a few short hours, each family would be returning to the House after spending the day with their sick child at the hospital. They'll have dinner, get a good night's rest, and even connect with other families going through similar experiences. The atmosphere is primed to help families rejuvenate during their greatest time of need. After all, tomorrow is another day.
Activity at the house never ends, and gratefully, the kind support of numerous volunteers like Catherine means there is always a welcoming smile to greet families at the door and helpful hands at the heart of the House.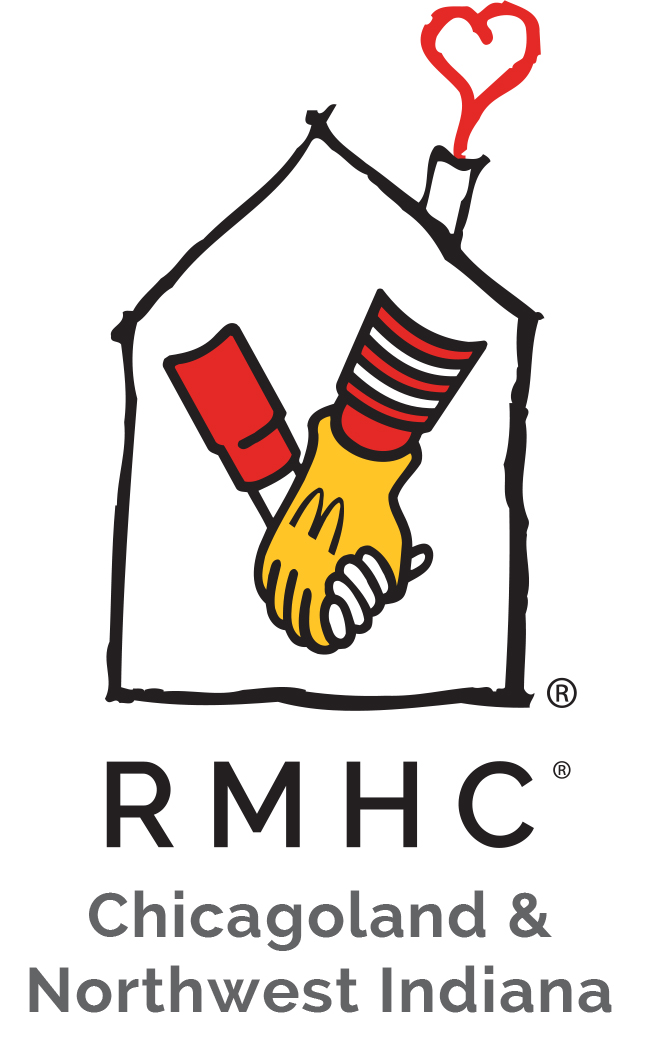 For more about Ronald McDonald House Charities of Chicagoland and Northwest Indiana
For more about volunteering with RMHC-CNI
—————
Each story in our "Eastern Impact" series spotlights ways in which Eastern team members try to improve our world — hopefully to make it a kinder and happier place — either by engaging with in their community or actively supporting important causes. Whether it's their daily work at Eastern, or their individual interests, side hustles, hobbies, or passion projects, our team is constantly on the move.