Industry News
Shipping Giants React to 2024 EU Emissions Trading System Expansion with New Fees
October 9, 2023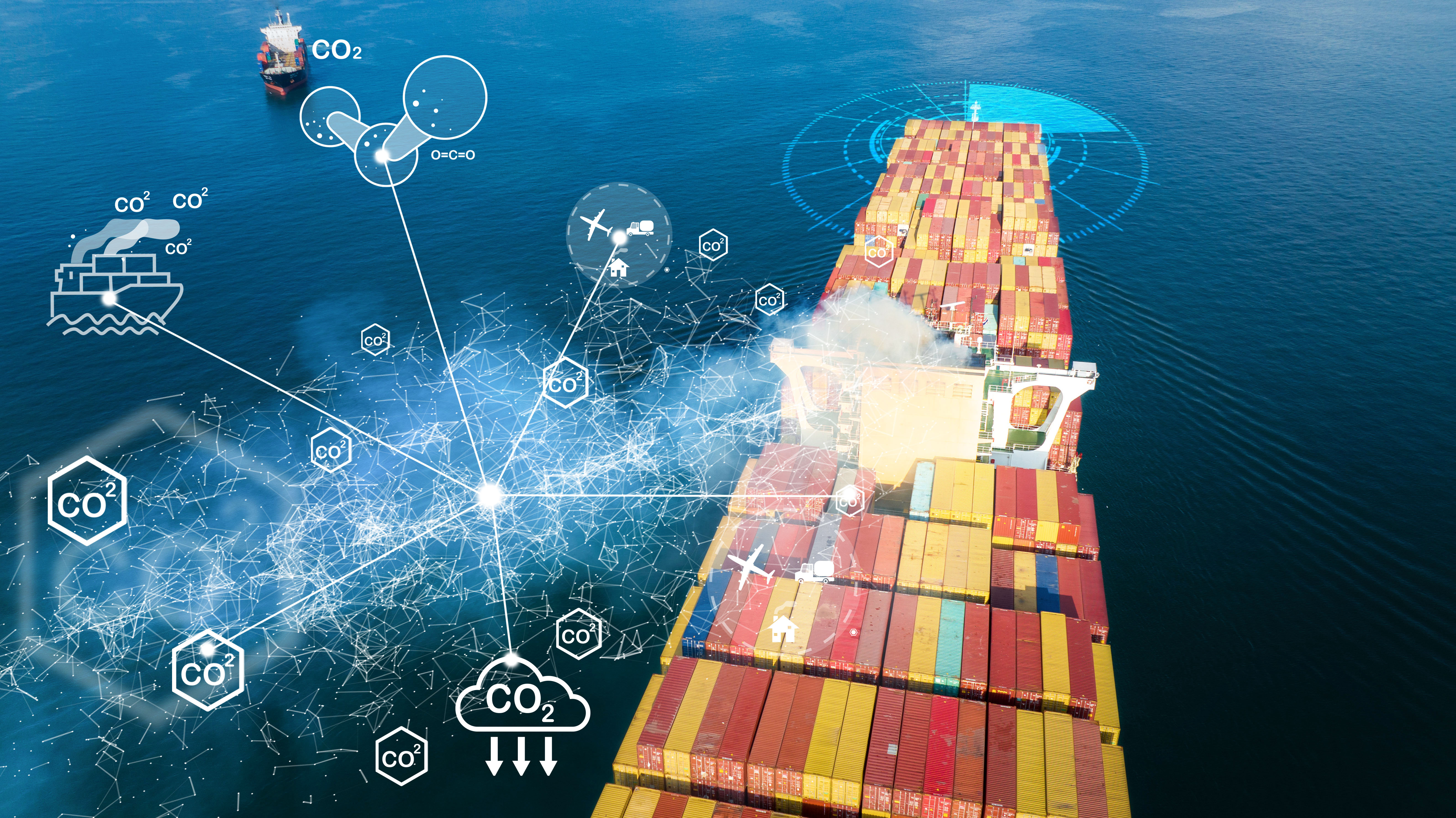 In response to the impending extension of the EU Emissions Trading System (ETS) to shipping activities within the European Economic Area (EEA), consisting of EU member states, Iceland, Liechtenstein, and Norway, several leading shipping companies are taking steps to introduce surcharges to offset the associated costs.
Maersk, a key player in the industry, is preparing for this significant change by mandating emissions monitoring and requiring the purchase of allowances for CO2e emissions by ship operators. They are phasing in carbon pricing from 2024 onwards, starting at 40% of emissions and reaching 100% by 2026. To cover these additional expenses, Maersk will implement an 'Emissions Surcharge' on applicable bookings. Notably, Maersk is committed to transparency, and they will provide pricing updates with a minimum 30 days of advance notice before the effective date of implementation.
Similarly, CMA CGM, renowned for its commitment to sustainability, is getting ready for the EU ETS expansion into shipping. They have been actively involved in decarbonization efforts and fully support EU measures for a more eco-friendly transport sector. The EU ETS will come into effect from January 1st, 2024, with a phased approach to emissions reporting and allowances. In alignment with this, CMA CGM intends to introduce a surcharge on containers loaded on services affected by the EU ETS. This surcharge will help transparently cover the costs associated with these regulatory changes.
Hapag Lloyd, another prominent player in the industry, recognizes the importance of environmental taxation in the pursuit of sustainability. They highlight the EU ETS's extension to voyages within and between EEA/EFTA ports, with emissions being gradually included starting in 2024. Hapag Lloyd plans to recalibrate their charges quarterly, considering emissions and market prices for EU Allowances (EUA). This approach will help them introduce a surcharge to recover costs and ensure transparency for their customers.
As the global shipping industry adapts to these regulatory changes, Eastern Shipping Worldwide, Inc. is well-prepared to offer proactive solutions for navigating this evolving landscape effectively. Eastern is dedicated to delivering the best shipping value tailored to each customer's unique needs. Contact Eastern today to make informed decisions for a sustainable and efficient shipping strategy aligned with the changing regulatory environment.