CASE STUDIES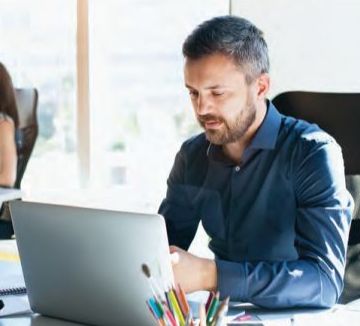 TrueQuote Pricing helps furniture manufacturer/supplier achieve 100% pricing accuracy for a more accurate budgeting forecast.

SERVICE
TrueQuote Pricing
INDUSTRY
Home & Office Furnishing Manufacturer
CHALLENGE
For many years, the company utilized a large freight forwarder. Throughout that time, the company experienced service and billing inconsistencies that were far too common and the impact far too wide.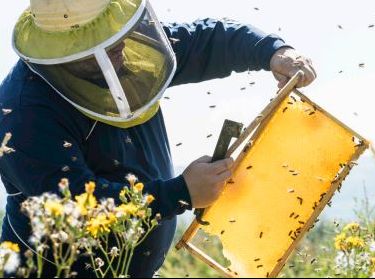 Customs broker identifies unlikely provision— brings shipper relief with $185k tariff refund!
SERVICES
Eastern CHB, LLC Customs Brokerage | Duty Exemption & Processing | Tariff Code Classification
INDUSTRY
Crop Production & Farming
CHALLENGE
With recent world events impacting the shipping industry, the company was feeling the sting of rising transportation costs. Importing the components needed for manufacturing their products created a steady stream of added duties affecting their profit margins.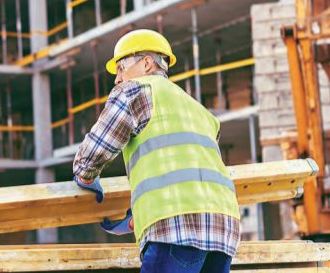 Eastern Shipping helps a new customer take total control of their transporation process resulting in 180˚ improved customer experience.
SERVICES
TrueQuote Pricing | RealStatus Cargo Tracking | PersonalTouch Service
INDUSTRY
Construction & Building Materials Supplier
CHALLENGE
Inconsistent quotes and invoice amounts were the norm with their previous freight forwarder. The accounting team disputed 77% of their invoices and formal complaints went unresolved resulting in decreased productivity and increased unforeseen transportation costs.
Eastern Shipping Worldwide is dedicated to providing overall freight solutions to help increase your company's efficiency, productivity, and profitability.
The competitor's quotes always seemed too good to be true. And in the end, after adding up all the post-shipment bills, the actual total was a heavy dose of reality.
— Owner & President, Home Furnishings & Multi-media Accessories Supplier
This is great news! YES, these items are definitely certified for agricultural or horticultural use. Thank you SO much for finding this!
— President/CEO, Crop Production & Farming Industry
When we compared how two identical shipments were handled, it's fair to say there really wasn't any comparison. And in terms of our stress level, we're talkin' light-years of improvement.
— Transportation Manager, Construction & Building Materials Industry
I no longer have to validate information multiple times every day. Now, my workload is much easier to manage and the process actually saves me hours of tracking time every week.
— Comptroller/Project Lead, Consumer Goods & Personal Care Products Supplier