Eastern News
Every day is Earth Day at Eastern
April 17, 2023 Earth Day is an annual celebration that not only honors the achievements of the environmental movement but also raises awareness of the need to protect the Earth's natural resources for future generations. This year, Earth Day is celebrated on April 22nd and follows the theme Invest in Our Planet. Eastern is committed to helping our customers thrive, which is why every day is Earth Day at Eastern.

Eastern is committed to protecting vital ocean and land shipping routes by funding proven environmental initiatives that mitigate our impact on the climate. Through a partnership with Carbonfund.org, Eastern proactively tracks its carbon footprint, which helps determine how much to invest towards Carbonfund.org's Envira Amazonia Project. This project not only helps to neutralize the carbon emissions Eastern's work creates, but it also protects nearly 500,000 acres of tropical rainforest. Funds for this project will help reduce millions of tonnes of carbon dioxide equivalent emissions, preserve natural habitats, and benefit indigenous communities.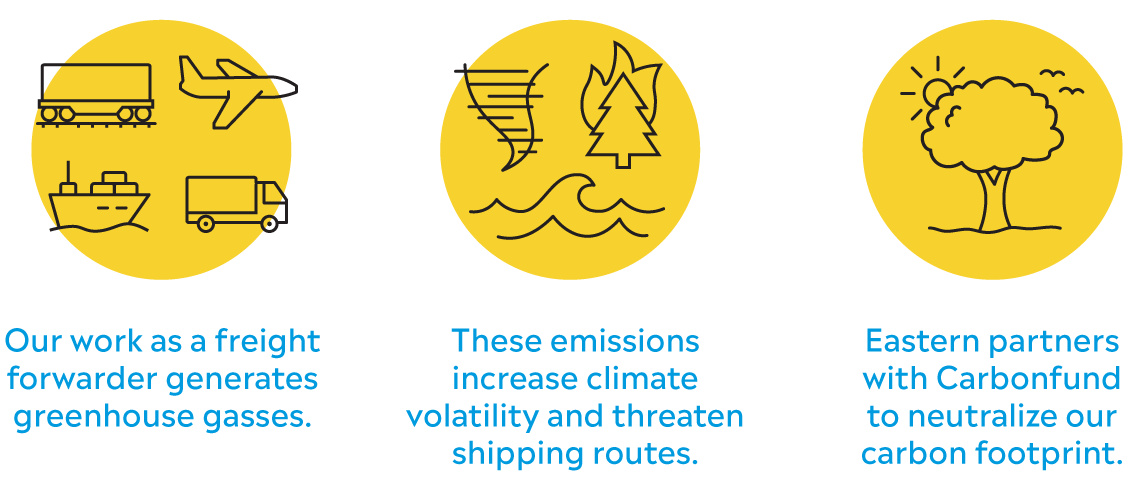 Besides the partnership with Carbonfund.org, Eastern strives to minimize its carbon footprint by encouraging its staff to be mindful of their own environmental impact. Eastern staff are encouraged to power down and/or unplug devices when not in use, utilize digital or electronic records instead of paper, and reduce e-waste by recycling electronics and/or taking advantage of recycling programs.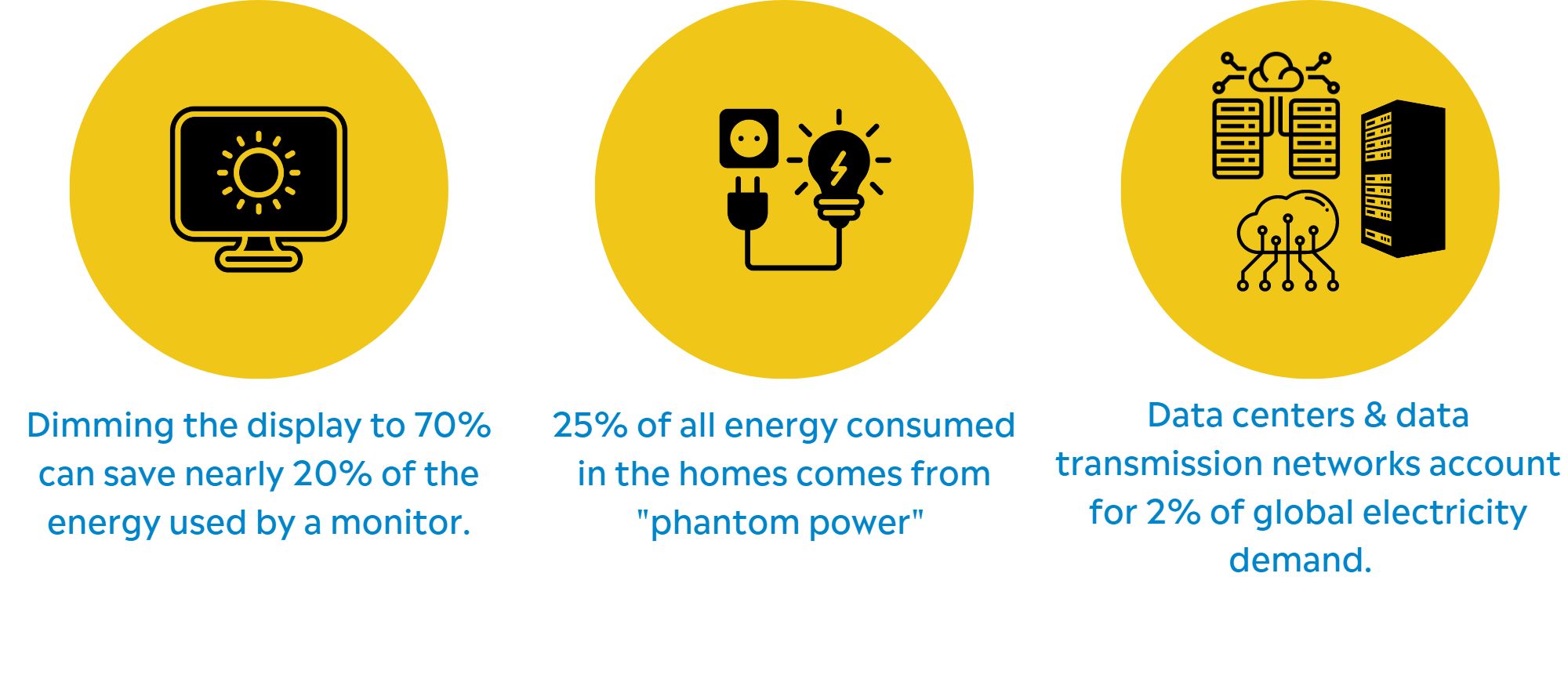 In addition to these efforts, Eastern supports various environmental initiatives in the communities where it operates. This includes participating in community cleanups, supporting local recycling programs, and advocating for policies that promote a healthier planet.
Eastern recognizes that protecting the environment is not only vital for the health and well-being of people and animals but also for the long-term sustainability of our planet. This Earth Day, Eastern encourages everyone to invest in our planet by taking small but impactful actions that can help protect the environment and its resources for generations to come.