Our Team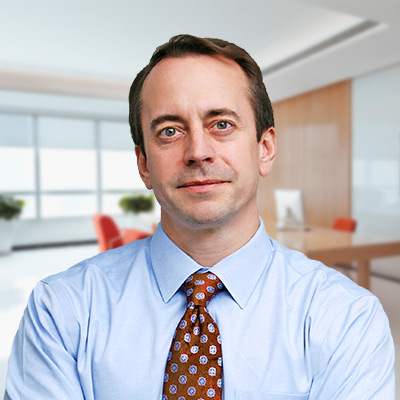 Eric Wagner
President
Eric Wagner is the president, founder and owner of privately-held, Eastern Shipping Worldwide, headquartered in Wood Dale, Illinois.
Originally from Iowa, Eric brings a midwestern sensibility to the culture at Eastern. His down-to-earth manner has forged an uncomplicated approach to satisfying customers—
Personal service. Reliable information. Trustworthy communication.
It sounds simple enough, but those attributes can be a rare find in the freight forwarding industry. With Eric's emphasis on those core attributes, Eastern consistently provides a superior customer experience, as evidenced by the company's remarkable 98% customer retention rate.
Eric is a licensed Customs Broker. The in-house customs brokerage team at Eastern CHB, LLC provides expertise in entry procedures, admissibility requirements, classification, valuation, rates of duty, and applicable taxes and fees for imported merchandise. Eric's expertise empowers him to assist importers and exporters in meeting federal requirements governing their shipments.