Eastern News
Eastern Celebrates World Ocean Day with Environmental Initiatives
June 6, 2023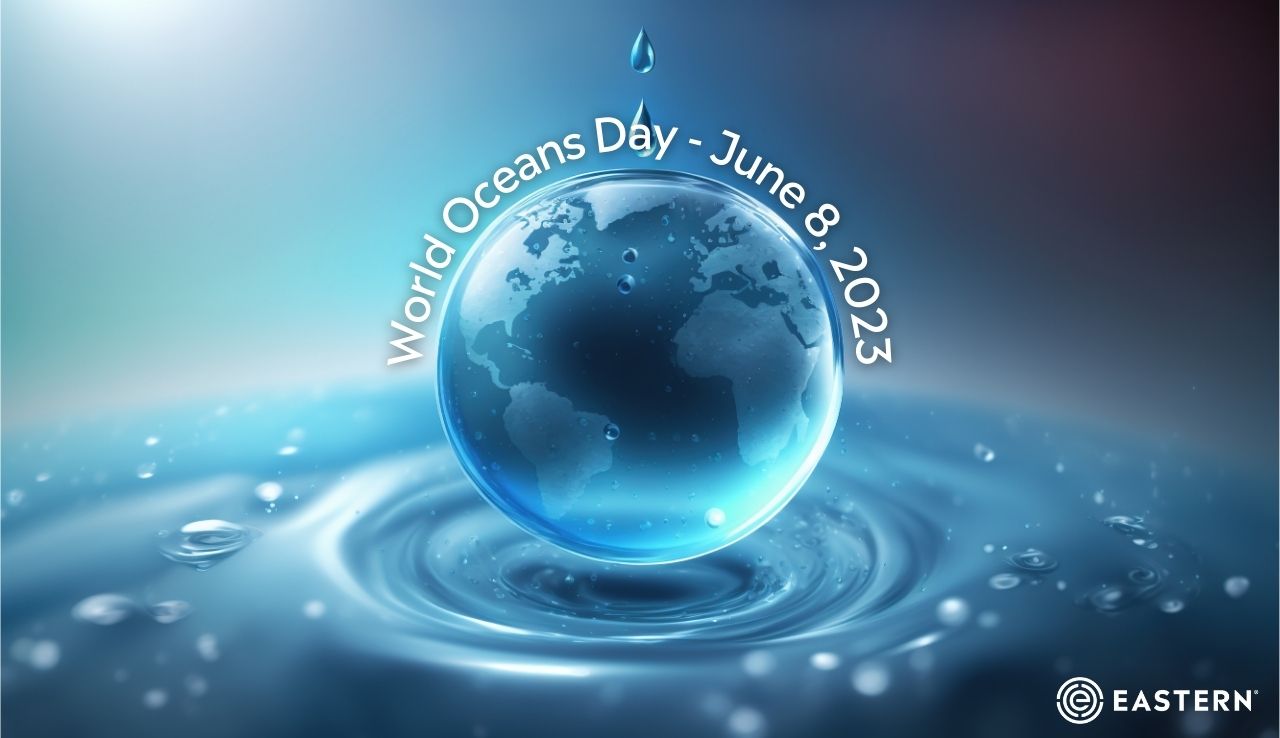 Eastern Shipping Worldwide, a leading logistics provider, is proud to join the global celebration of World Ocean Day on June 8th. World Ocean Day is an annual event that rallies the world for ocean and climate action. It works in partnership with youth leaders, zoos, aquariums, museums, and other organizations and businesses from all sectors to engage the public, inform policymakers, and unite the world to protect and restore our shared ocean and create a stable climate.
As a freight forwarder that relies on the ocean for most of its shipments, Eastern understands the importance of protecting the ocean and our planet's natural resources for the benefit of people, animals, and future generations.
That's why Eastern is committed to reducing its carbon footprint and supporting environmental projects that help preserve and restore our shared ocean and climate. Through a partnership with Carbonfund.org, Eastern funds the Envira Amazonia Project, which protects nearly 500,000 acres of tropical rainforest in Brazil. This project not only neutralizes the carbon emissions created by Eastern's work but also conserves natural habitats and supports indigenous communities.
Eastern invites you to join the growing global movement for ocean and climate action on World Ocean Day and throughout the year. Together, we can make a positive difference for our ocean and our planet.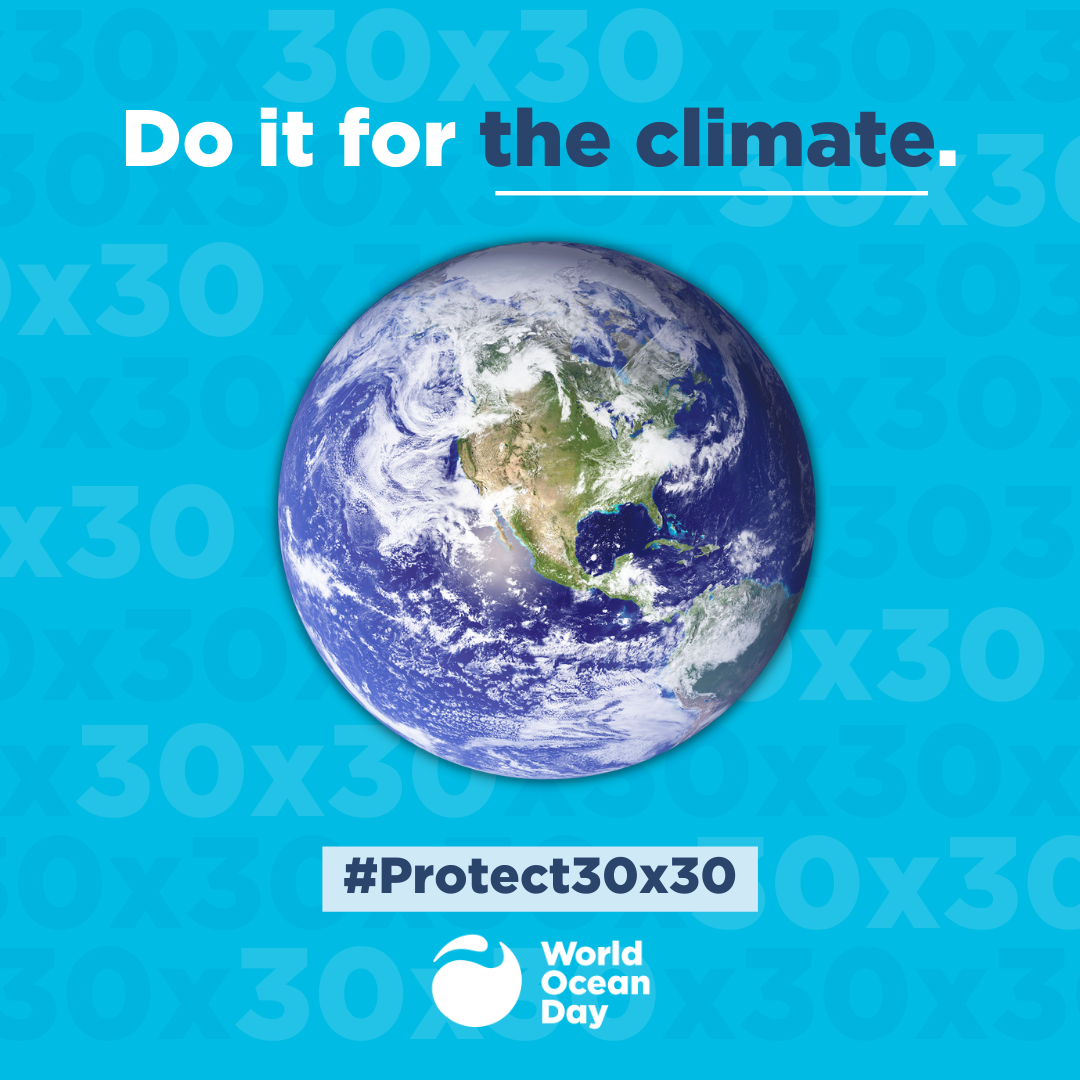 Learn more about World Ocean Day and how you can get involved: https://worldoceanday.org/.
View the United Nations' World Oceans Day 2023 Live Broadcast:
United Nations Live Broadcast Virutal Registration.