Eastern News
Eastern Shipping Worldwide and Gonella Racing: A Winning Partnership for the F4 US Championship
May 26, 2023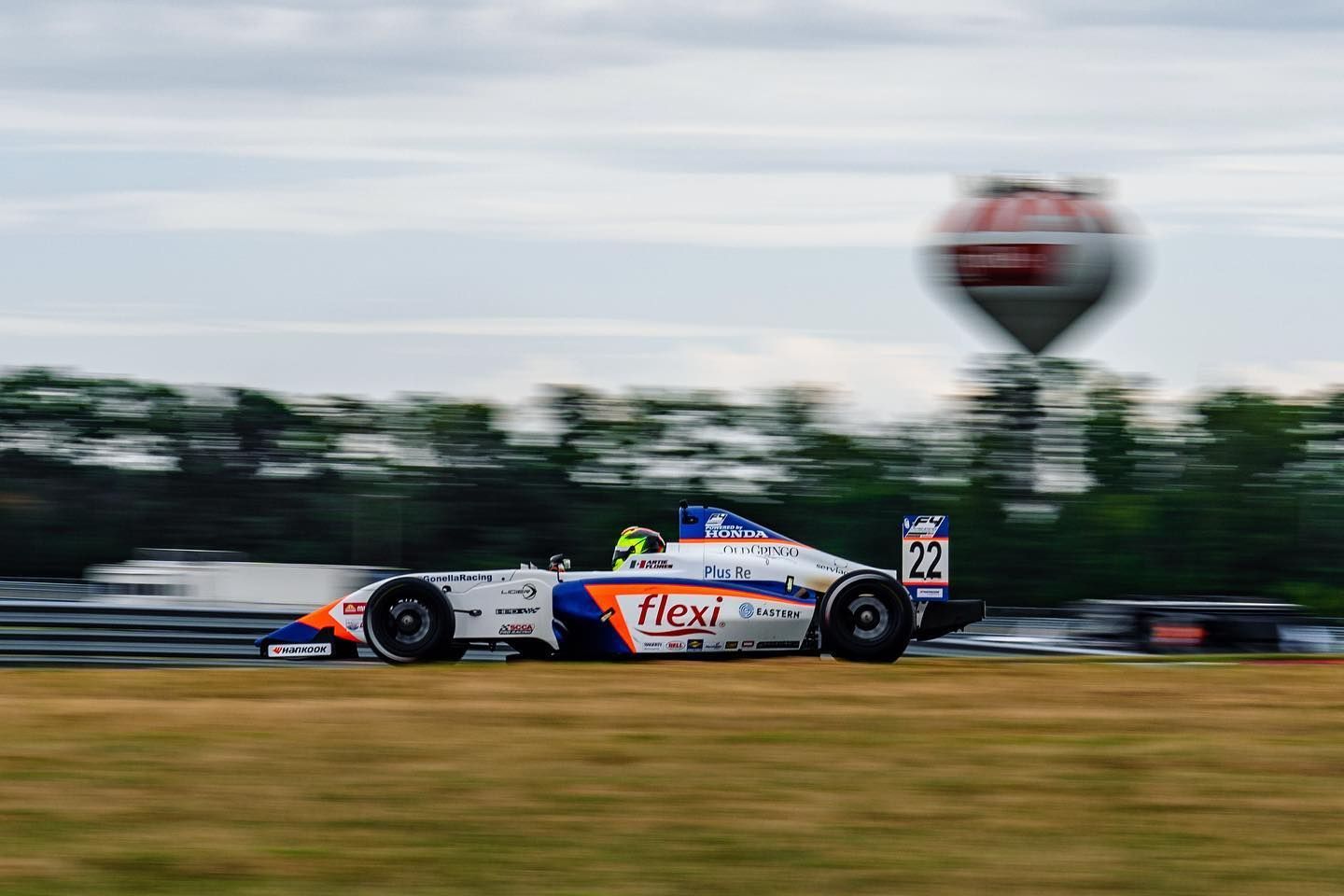 Eastern Shipping Worldwide is more than just a freight forwarder and customs broker. We are also a racing team with a passion for precision and purpose (Eastern Racing). That's why we are proud to sponsor Gonella Racing, a team that helps prepare young drivers for the F4 US Championship.
Gonella Racing was founded by Ernie Gonella, a former professional driver and engineer with over 35 years of experience in the field. Ernie's program teaches drivers not only how to drive fast, but also how to understand the mechanics behind their cars and how to communicate efficiently and effectively with engineers to improve the car setup.
At Eastern, we share Gonella Racing's values of excellence, innovation, and teamwork. We believe that these values are essential for success in both racing and logistics. We also share Gonella Racing's commitment to giving back to the youth and the community. That's why Eastern also supports the amazing charitable work of Ronald McDonald House Charities (RMHC) and the Wounded Warrior Project.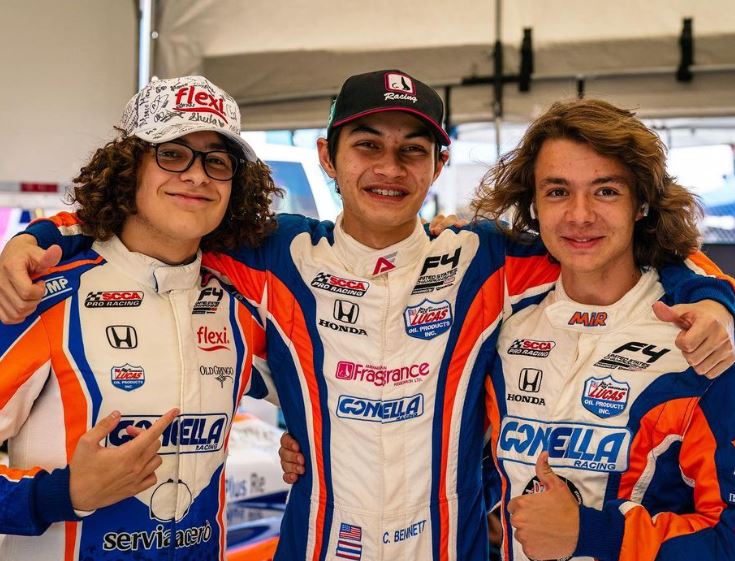 Drivers Artie Flores, Carl Beneett and Tyke Durst
We invite you to join us in cheering for Gonella Racing and their drivers Artie Flores, Tyke Durst, and Carl Bennett as they compete in the F4 US Championship. This series offers young racing drivers around the world the opportunity to take the first step from karting into the world of single-seater racing. Currently, Gonella Racing Team's Carl Bennett ranks 5th in the 2023 F4 US Championship Standings, and Tyke Durst ranks 14th .
Don't miss the upcoming F4 races:
PERMCO Grand Prix of Mid-Ohio, a SpeedTour Event
June 22-25, 2023
Mid-Ohio Sports Car Course - Lexington, OH
New Jersey Lottery SpeedTour
July 23-30, 2023
New Jersey Motorsports Park - Millville, NJ
Andy Scriven Memorial at the VIR SpeedTour
October 5-8, 2023
Virginia International Raceway (VIR) - Alton, VA

Mission Foods Austin SpeedTour
November 2-5, 2023
Circuit of the Americas - Austin, TX
We hope to see you at the track!
__________________________________________
To learn more, visit:
Gonella Racing https://www.gonellaracing.com/
Artie Flores https://artiedrivermx.carrd.co/
Carl Bennett https://carlbennettracing.com/
Tyke Durst https://twitter.com/tykedurst
Eastern Racing https://easternracing.com/
F4 United States Championship Powered by Honda https://www.f4uschampionship.com/