Eastern News
Eastern Shipping Worldwide donates to help those affected by the recent earthquakes in Syria and Turkey
February 22, 2023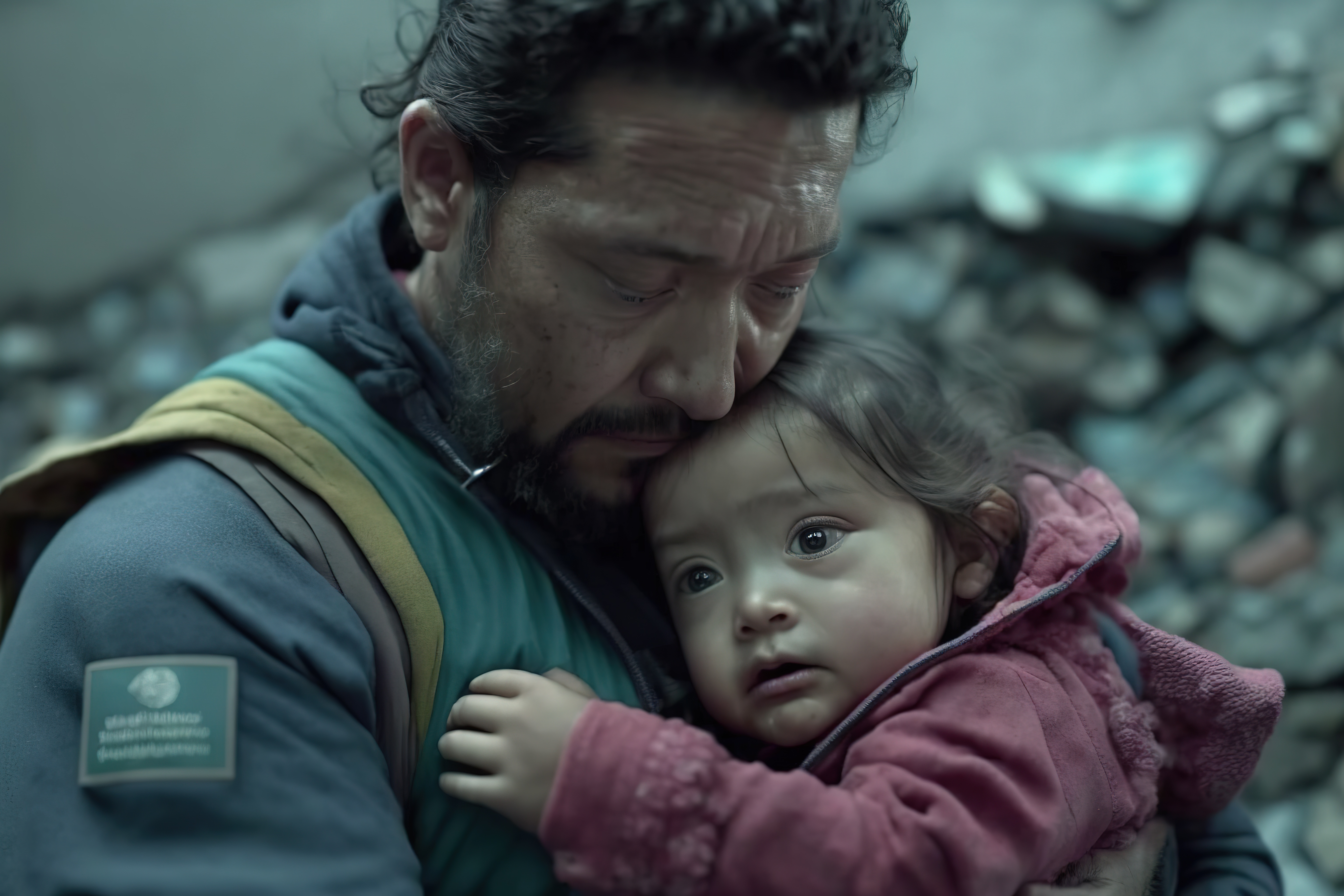 A volunteer is comforting a little girl after earthquake.
Multiple severe earthquakes recently shook Turkey and Syria. With the death toll and the number of injured increasing every hour, the humanitarian need is increasing day by day.
For Eastern, it was immediately clear that we needed to take action to support those in the affected regions. Through Aktion Deutschland Hilft - Germany's Relief Coalition, Eastern was able to make a monetary donation to support emergency aid, medical teams, and relief supplies for the affected regions.
For more information about Aktion Deutschland Hilft:
​​​​​​​https://www.aktion-deutschland-hilft.de/en/