Eastern News
Izzi Gomez: Riding the Wave to the Pan American Games
October 18, 2023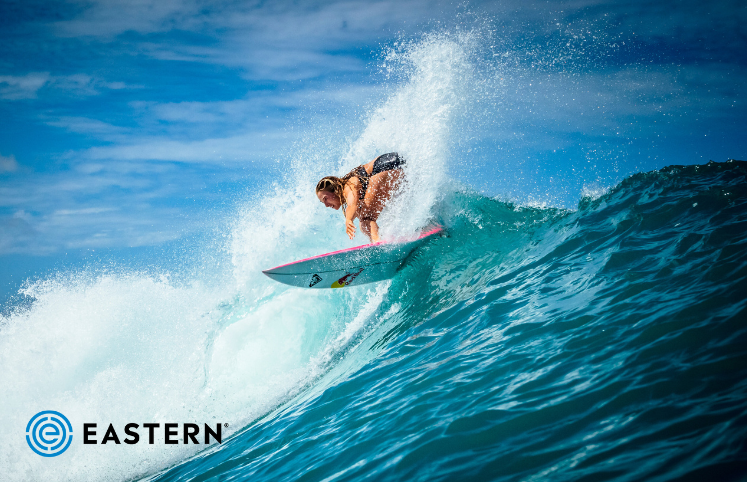 Renowned surfer Izzi Gomez is set to make a splash at the upcoming Pan American Games in Santiago, Chile. This event, scheduled from October 20th to November 5th, holds immense significance as it serves as an Olympic qualifier, and Izzi's participation has generated considerable anticipation. The surfing events at the Pan American Games include Open Surf, Longboard, SUP Surf, SUP Race.
At just 23 years of age, Izzi Gomez has already achieved remarkable feats in her surfing career. She catapulted to success with her first SUP Surfing World Tour event victory at the age of 14 and continued to dominate the SUP surfing scene, securing five world titles over the following six years. Izzi's unwavering commitment to excellence has also driven her to explore big wave surfing where she is rapidly becoming one of the best in the world and this year earned the Best Tow award at the prestigious Red Bull's Magnitude Big Wave contest.
Izzi's year-round devotion to intensive training, both mentally and physically, reflects her resolute dedication to precision and excellence. These values closely align with Eastern's emphasis on the pursuit of greatness and meticulous execution, and Eastern wholeheartedly supports her on this remarkable journey. All eyes are eagerly set on witnessing her extraordinary performances, and best wishes accompany her as she embarks on the thrilling journey to ride the waves toward her dreams.